About us
Headphone Butler is a German brand founded in 2019 by industrial designer Benjamin Meyer. The initial idea was to design a headphone stand for large headphones with cable winding.
"We want to create durable products with added value for our customers.
The gentle use of selected materials and their sustainable processing are not lip service to us.
As a small family business in a market niche, almost everything comes from a single source – from ours. From the development of new products, sales, the website and even the production.
As an industrial designer, I am passionate about implementing customer projects. From design and construction work to implementation in series production. This passion also accompanies me with my own brand Headphone Butler. As a family project, we keep an eye on customer benefits. We try to achieve this goal with the maximum of sincerity and sustainability."
The cowhide comes exclusively from European rearing and local tanneries.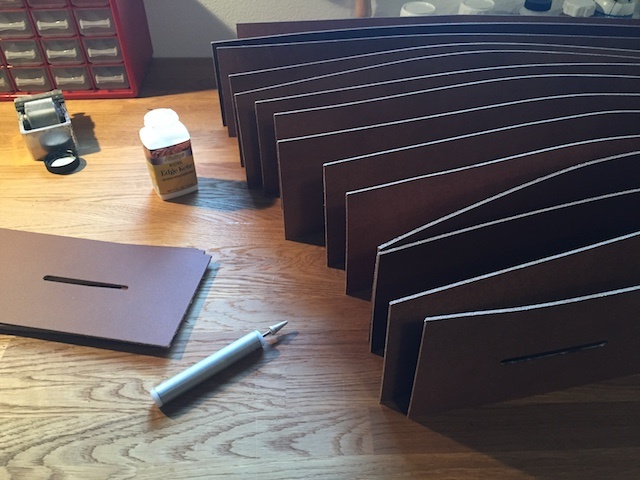 Each leather edge is polished by hand.